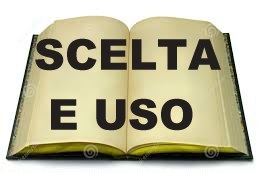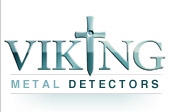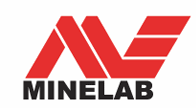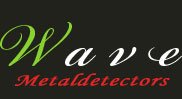 MD MILITARE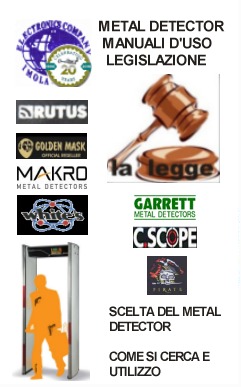 checkpoint porta metalcerca servizi

a valvole


Visori mirini notturni ottiche

Strumenti elettronici bonifica ambientale


MONTAGGIO COMPO NENTI

Costruzioni meccaniche modellismo a vapore giochi di latta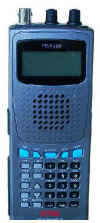 METAL DETECTOR FOR FOOD AND ALIMENTARY INDUSTRY, FOR DETECTING METALS CONTAMINATING PARTS.
A professional corporation possessing 20 years of experience in R&D, design and manufacturing and a batch of professionals with rich work experience. Our products enjoy a large market share in domestic and overseas market and are sold to Southeast Asia, Europe and America, Africa and other international markets.
With our hard work, wisdom and perseverance, we will be consistently dedicated to improve the techniques, reliability of products, continuously pursue effective solutions applicable to the customers' reality and provide quality service to customers so as to constantly improve the value of the Brand Morsiani metal detector
For every application in wood and food field, exist the right metal detector that solve all your problem about unlike ferrous parts.
Send us your need, and dimension of your plants where you want install the metal detector. We answer you our best quotation inerent your application.
Our conveyor design is matched perfectly to the requirements of the metal detector, thus guaranteeing a perfect function.
The integration of metal detector, belt control and printer in one single stainless steel cabinet is a unique feature. This results in a clear and hygienic belt construction. Our belt controls are equipped with a variable frequency drive as a standard feature.

The metal detector serves to detect metal pieces in paste-like or liquid products and is integrated into the conveyor pipes (e. g. with milk pipe fittings). The metal pieces are transferred out of the pipe by means of three-way-special-valves.
MDC-D Morsiani Detector Conveyor - D
FEATURES
Based on High speed 32bit CPU control circuit.

LCD with Touch Screen, Easy to operation.

Multi-Functional OS and dual-language.

DSP Technology and digital signal filter.

100 products memory.

1000 detection logs.

Multiple setup for peripheral connectiion.

Frequency optional.

Printer connection and signal analyze software.

Separated DSP module and control unit.

Automatical rejection module.

Multi-functional stainless steel frame.
REJECTOR
| | | |
| --- | --- | --- |
| Falling Drop | Air Jet | Air Pusher |
PURPOSE
| | |
| --- | --- |
| | Designed for food industrial and Pharmaceutical industrial use. |
| | Also can fit for detecting the chemical products, rubber products. |
SPECIFICATIONS
| | |
| --- | --- |
| | Theory: Balanced Coil |
| | Adjustment:Auto and Manual |
| | Alarm:Buzzer & Lamp |
| | Conveyor Speed:18-32m/min |
| | Power:AC110V/220V 50-60HZ |
| | Rated output:Appr.200W |
SERIES
| | |
| --- | --- |
| Height | Detection Sensibility |
| 400mm*100mm | Fe¢0.7mm SUS¢1.2mm |
| 400mm*120mm | Fe¢0.8mm SUS¢1.5mm |
| 400mm*150mm | Fe¢1.0mm SUS¢1.8mm |
| 400mm*200mm | Fe¢1.5mm SUS¢2.5mm |
X-RAY MACHINE DETECTOR
¡¾FEATURES¡¿

1.Hyperlegible images¡£
2.Large memory capacity(20000 pictures)¡£
3.Simple humanization operation¡£
4.Automatic error detection and maintenance syste¡£
5.Dangerous goods sound alarming function¡£
6.Excellent Function¡£
7.B/W,liquid crystal sereen¡£

¡¾PURPOSE¡¿

Designed for Airport
Designed for the high way,railway,port,customs and public spots.

¡¾SPECIFICATIONS¡¿

¡ø Tunnel Size£º 1000(W)*800(H)mm
¡ø Conveyor Max.Load£º 200Kg
¡ø Conveyor Speed£º 0.20m/s
¡ø Resolution£º 0.1mm Metal wire
¡ø Penetration£º 30mm Steel
¡ø Film Safety £º Guarantee to high speed flim ISO 1600
¡ø X-ray Leakage£º Less than 1 ¦ÌSv/h (at a distance of 5cm From external housing)
¡¾X-ray Generator¡¿
Andoe Voltage £º140kV
Cooling/Duty cycle£ºoil cooling/100%
¡¾Image System¡¿
X-ray Sensor£ºL-shaped photodiodes array
Image presentation£ºB/W¡¢pseudo color,multi-energy
Image processing£ºedge enhancement,inorganic stripping,organic stripping,negative review,Penetration enhancement,networe Link
Storage image£ºStorage 20000 pictures real time
Zpnes&ZOMM£º9 image regions 2-,4-,8- time enlargement
Image Grey Level£º4096
Image max Resolution£º1280*1024pixel
Image Processing£º24-bit for processing real time
Monitor£ºHigh Resolution Color double liquid crystal display
Additional Features£ºFading-in of date/time,luggage counter,user Id-number, display of operating mode,power-on self-diagnosis,network interface
¡¾Installation Data¡¿
Operating Temperature/Humidity£º0¡æ ~ 45¡æ/20% ~ 95%(non-condensing) -10¡æ ~ 45¡æ/20% ~ 95% (selectable)
Storage Temperature/Humidity£º-20¡æ ~ 60¡æ/20% ~ 95% (non-condensing)
Power/Opetating Power£º220VAC(+10%~-15%),50¡À3Hz/1.4KVA


¡ø The specification is under standard test condition. The sensitivity depends on the
working condition. We have no responsibility that metal chips come out after detecting
under non-standard condition.
MILITARY METAL DETECTOR AF108
Electro-magnetic pulse protected EMP)., All outputs short circuit protected., Battery reversal protected. Current consumption 125 Ma, Automatic push button tuning., Audio volume adjustment., Uses only 4x1.5V d sized alkaline manganese batteries. Operational life at 20°C Approx. 70 hours., Detects ferrous and non-ferrous metals., Sensitivity remains stable until batteries are discharged.

Submersible search head and control box to 1.5m., LED battery alert warning that batteries will have to be replaced (approximately 10 hours life left)., Acoustic and LED battery replacement warning., Acoustic and LED Unit fault warning., Operating range - 40°C to +85°C. Artic extension lead supplied so that batteries can be worn under clothing in cold conditions to give extended battery life., Adjustable rods which enable user to use the detector while crawling or standing up.,

Good sensitivity to large and small metal objects., Virtually no D.C. magnetic field so can be used in the proximity of magnetic actuated mines., NATO approved headset, lightweight, waterproof and can be worn with or without helmet., Good operational stability., Unaffected by moisture content, including salt water, in either ground or undergrowth., Visual and audio indication of metal (visual can be on search head as well as control box if required).

Good pinpointing of detected mine., Interchangeable detection head., Easy replacement of circuit board., Infra Red proof paint on aluminium rods and control box.Control box bag and carrying haversack in infra red proof material.
Sensitivity Details - Profondita' di rilevamento
| | |
| --- | --- |
| Steel Strip 50X12.5X1mm | 35mm |
| Aluminium Sheet 20mmX40mm | 32cm |
| 20mm Armour Piercing shell | 45cm |
| Anti Tank mine 200mm Dia (Ferrous) | 80cm |
| Coil Spring 23mm long 7.1mm Dia | 9cm |
| Ball Bearing 4.7mm Dia. | 8cm |
| Aluminium Cap 6.5mm Long 5.9mm Dia. | 12cm |
| Aluminium Ring 50mm Dia Bottom, 34.5mm Dia Top, with 14mm Wall Thickness | 43cm |
| Aluminium Cylinder 10mm long, 0.5mm Thick, Outer Dia 8mm | 20cm |
| Steel Pin 10mm long, 1.5mm Dia | 14cm |
UTILITY LOCATOR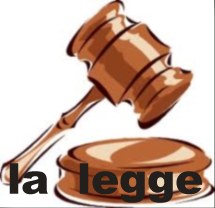 NOVITA'
GER Goldseeker

rutus alter 71 €550

gm5+ €330 golden mask

blisstool ltc64x la bestia da €594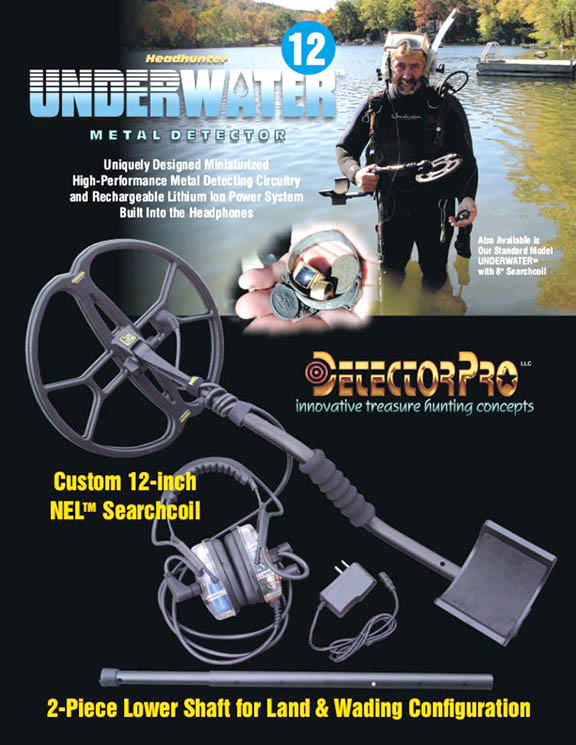 detectorpro 12DD sub 30mt

apolonia gold da €280

rutus argo € 4
55
pulse relic €1100
viking vk40 € 270

whites mx7

mini detector € 210

€299 golden mask 4wd

pulse hunter 8 metri da profondita

garrett at max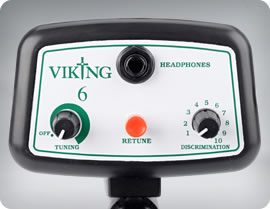 Viking 6 euro 120 nomotion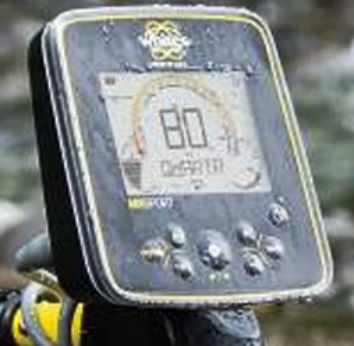 white's mx sport sub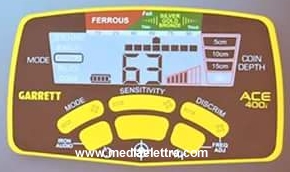 garrett 200i
300i 400i

white's treasure master

cuffia 150 ohm

jeohunter